We pioneered the practice of e-commerce, Hotel Bookings, Car Dealers & Furniture pricing  comparison analysis and social analysis.
Euclid assists you to stay competitive in the market with our data analysis expertise. We bring you closer to your customers, so you can focus on creating memorable experiences, not technology.
We customize end-to-end data management and analytics platform built to transform your entire business.
Understand what your competitors are doing to increase their sales in the same product line.
Stay competitive in the market by implementing the right product assortment.
Compare with your sales report against your competitor region wise inventory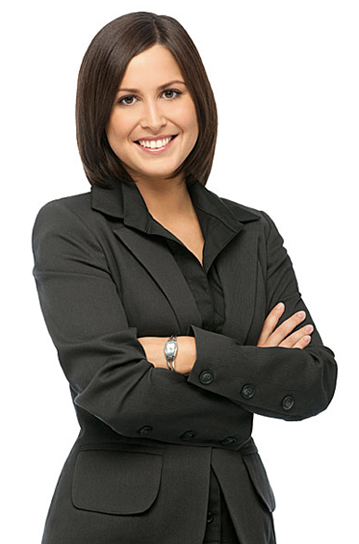 Understand when, where, and how consumers speak about a product or service.
Explore audience segments, find new audience interests, and identify opportunities.
Our valuable insights, and helps you transform your services to be faster, smarter, and more customer-centric.
WHO WE ARE
WE ARE EUCLID METRICS
We pioneered the practice of e-commerce websites comparison analysis & social analysis, and we're leading the revolution of data-driven social marketing. We're a passionate group of data geeks striving to help marketers improve results by measuring the full funnel so they can gain the insight needed to increase outcomes for their business.
Pricing Analysis

Assortment Analysis

Products/Services Aligning

Reviews Analysis

Social Analysis